Patient Information Forms
INSURANCE WE CARRY
We accept most major insurance providers, however, we will happily contact your insurance and determine your coverage. If you have any doubts regarding your insurance plan, give us a call, or ask when you schedule your appointment.
Our in network Providers: Aetna, Ambetter, BCBS PPO, Beech Street, Humana, Health Care Systems(PHCS), Medicare and Medicare Replacement Plans, Tricare, United Healthcare, and Wellcare.
Our worker's compensation networks: Align Networks, Corvel, Gwinnett Public Schools, Medrisk, Tech Health, Therapy Direct and SPNet.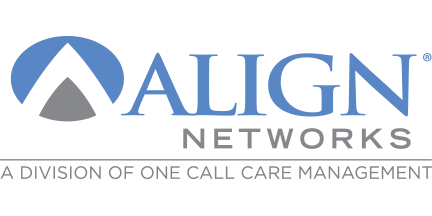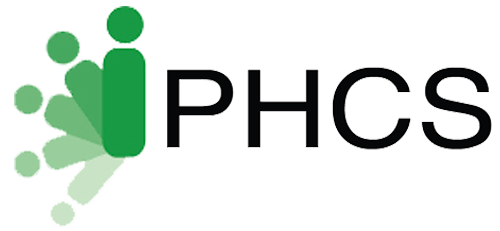 Frequently asked questions
Q.
 What should I bring to my appointment?
A.
On your first visit, you'll need to bring your physician referral for physical therapy prescription, your insurance card, your primary registration forms, your ID or driver's license and your co-payment (as applicable). If desired, you may bring a change of clothing.
Q.
How long should my appointment take?
A.
A patient's first visit usually lasts about an hour and fifteen minutes. However, we ask patients to arrive 15 minutes early to complete sign-in and registration. Subsequent visits take at least an hour.
Q.
How can I make an appointment?
A.
You can schedule an appointment here or by calling any one of our offices.
Lawrenceville Office: 678-377-1738
John's Creek Office: 770-623-0105
Q.
Where are your offices?
A.
Meadows Physical Therapy has offices in John's Creek and Lawrenceville
Lawrenceville Office: 1430 Five Forks Trickum Road, Suite 210 Lawrenceville, GA 30044
John's Creek Office: Parsons Meadow Professional Park, Suite 105  10700 Medlock Bridge Road, Johns Creek, GA 30097
Q.
How many sessions will I have?
A.
Given the individualized nature of physical therapy, the number of sessions will be determined during the first appointment, so as to develop a care plan right for you. However, typically patients are seen twice a week.
Q.
What type of payment do you accept?
A.
We accept payments by cash, check or credit card (Visa or MasterCard).
Q.
What should I wear for my appointment?
A.
Loose-fitting exercise clothes, or comfortable casual-wear. Ideally, anything that is comfortable and good for exercising in.
OUR LAWRENCEVILLE OFFICE
SCHEDULE AN APPOINTMENT TODAY
OUR JOHN'S CREEK OFFICE
SCHEDULE AN APPOINTMENT TODAY!